Giesse is a brand of GS Plast, reality founded in 1988 in Camerano (AN) by Stephen Gaffney. Thanks to the originality of the technical solutions, to the selection of innovative materials and stylistic research, the company has established itself immediately among the leading manufacturer of furniture feet and accessories for furniture.
Giesse designs and manufactures all production within the own workshop: cutting edge technology, the skills of the Working Group and the rigorous quality controls represent the best guarantee for customers demanding and always attentive to the care of every detail.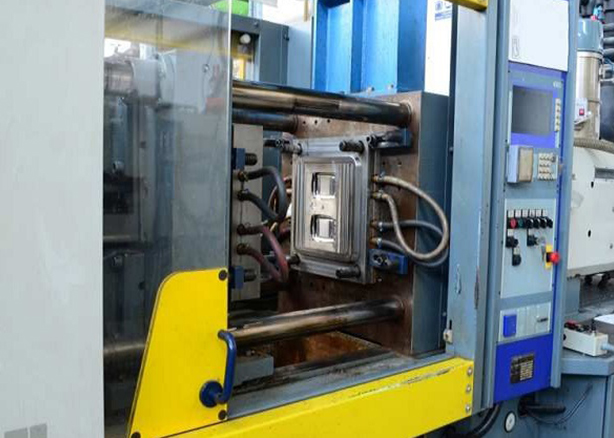 TECHNOLOGY
3d printers for prototyping, over ten zamak and plastic molding machines, balers with variable power from 7 to 140 tons: here are some numbers that describe well Giesse, a company able to meet all demands and needs.
QUALITY
Functional tests, strict controls on selected materials, procedures in the production phase: it is the key to producing seriously Giesse to be in line with customer expectations and with the quality standards required by the market.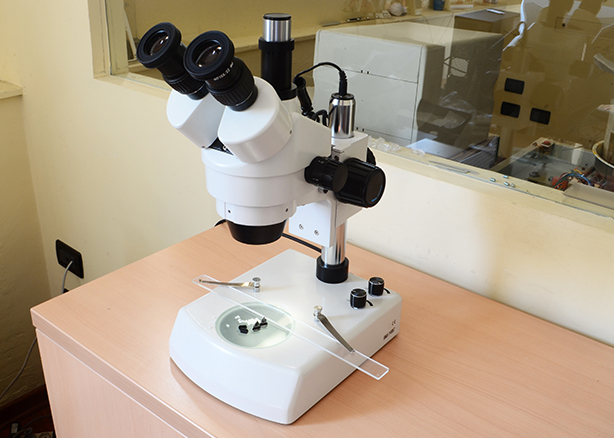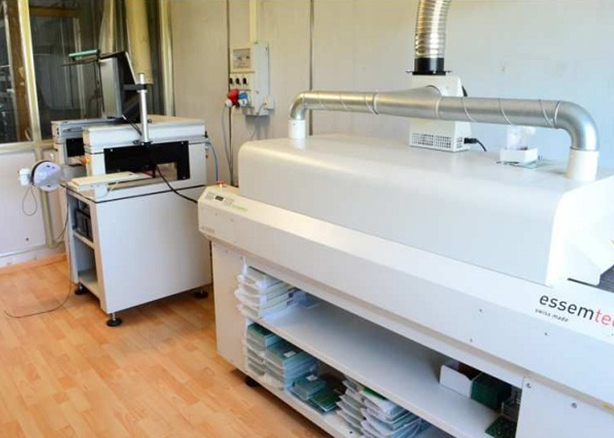 MADE IN ITALY
The stylistic innovation is a fundamental value for Giesse: by partnering with experienced architects and designers, the company manufactures products that reflect the essence of Made in Italy, with its eyes always facing new competitive scenarios.
CUSTOMIZING
The eclecticism of Giesse is the deciding factor for customers who want to create something unique and inimitable: the knowledge acquired over three decades of activity allows the company to move beyond the role of provider, creating custom solutions at 360 degrees.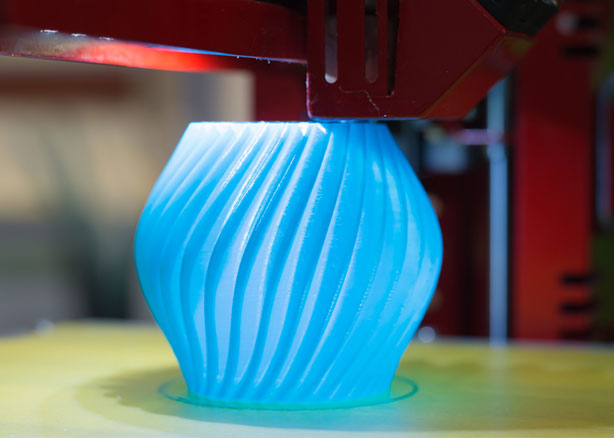 Subscribe to our newsletter to receive all the news from the world of Giesse